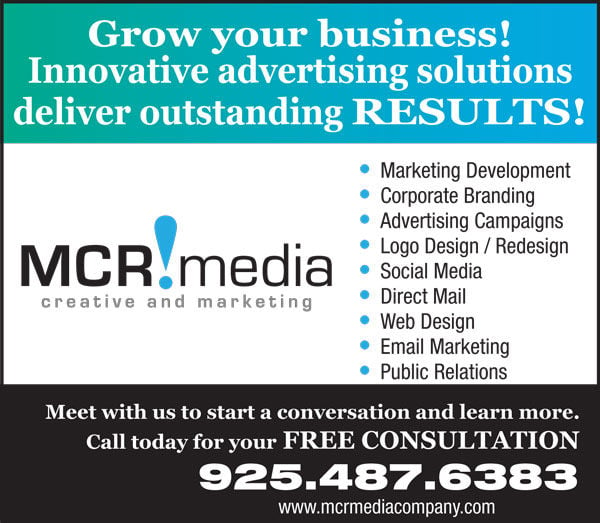 MCR Media is a dynamic creative and marketing agency specializing in helping you meet your business goals through marketing development, public relations, corporate branding, web design and more. MCR Media delivers results!
• Marketing Development
• Corporate Branding
• Advertising Campaigns
• Logo Design / Redesign
• Direct Mail
• Web Design
• Email Marketing
• Public Relations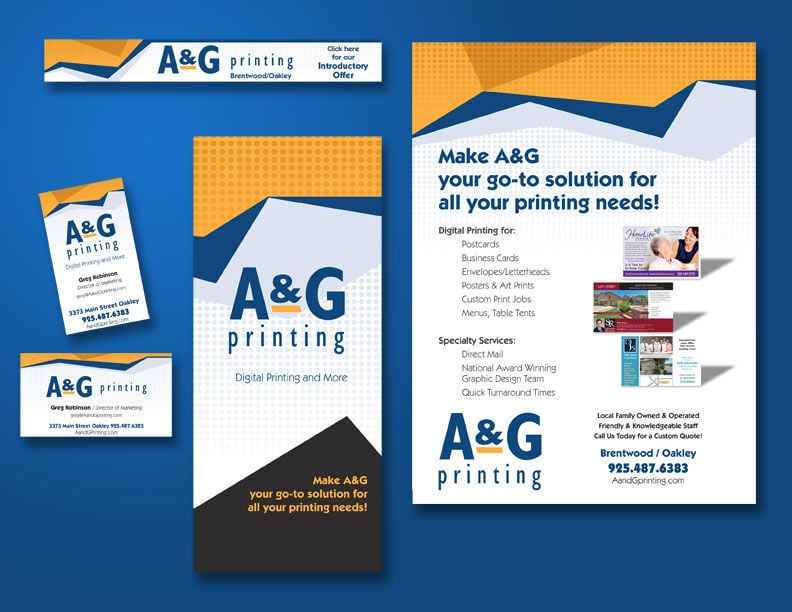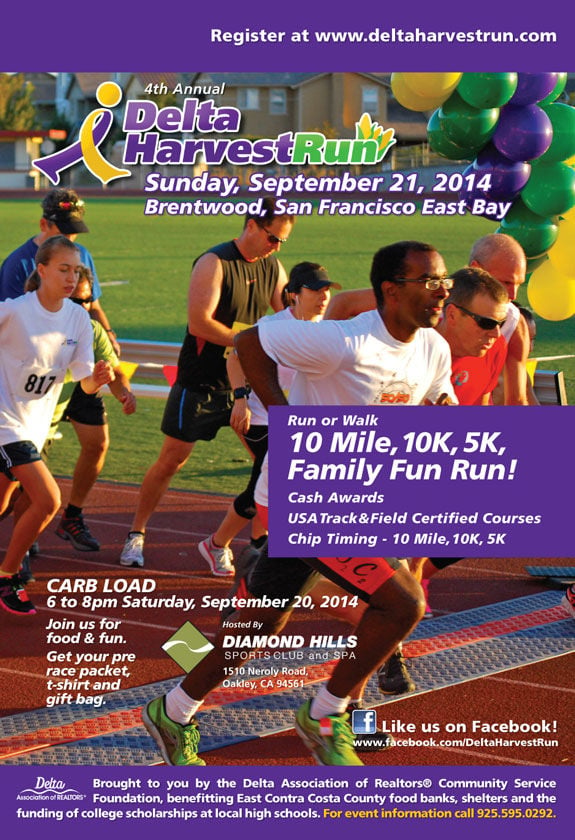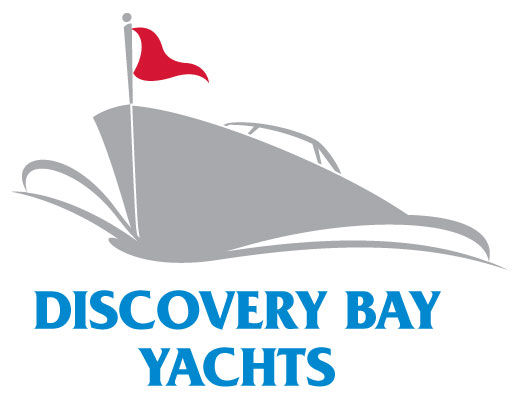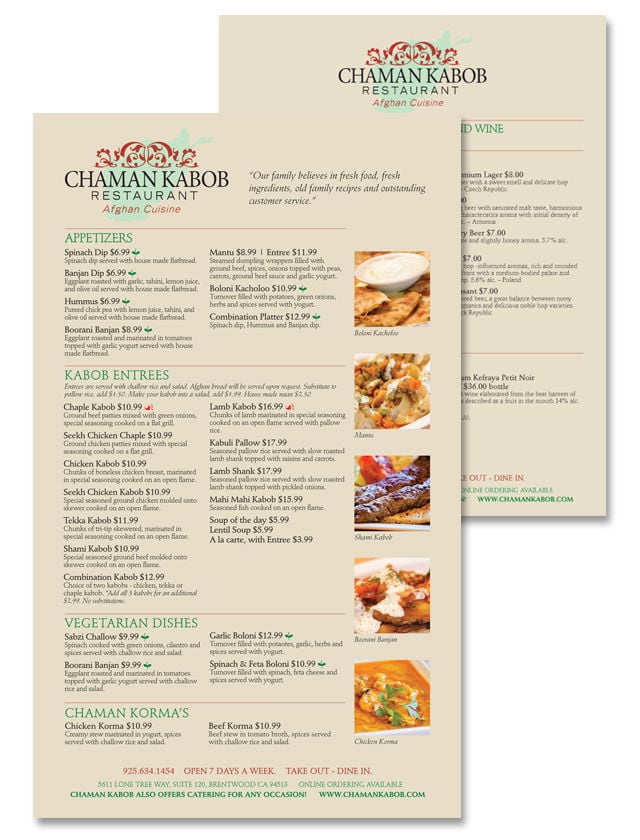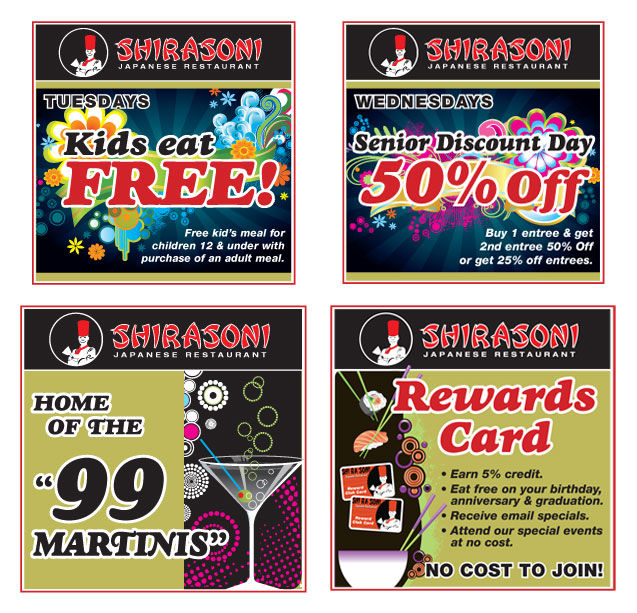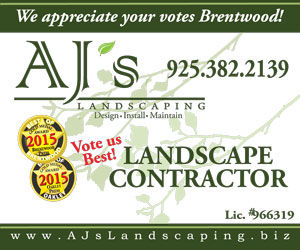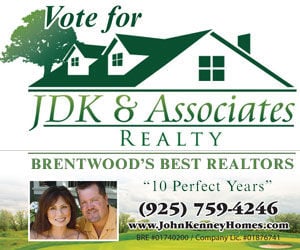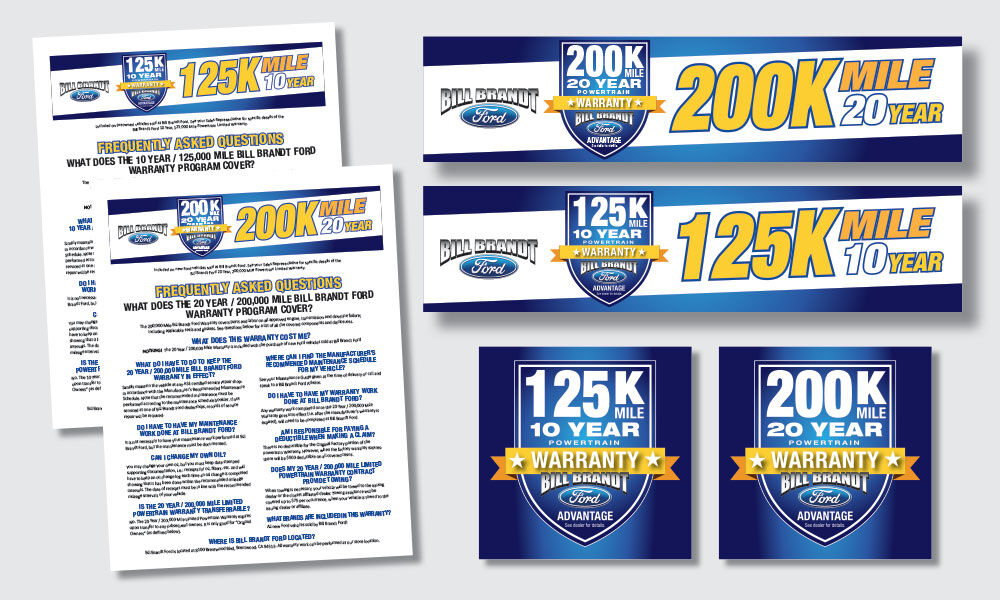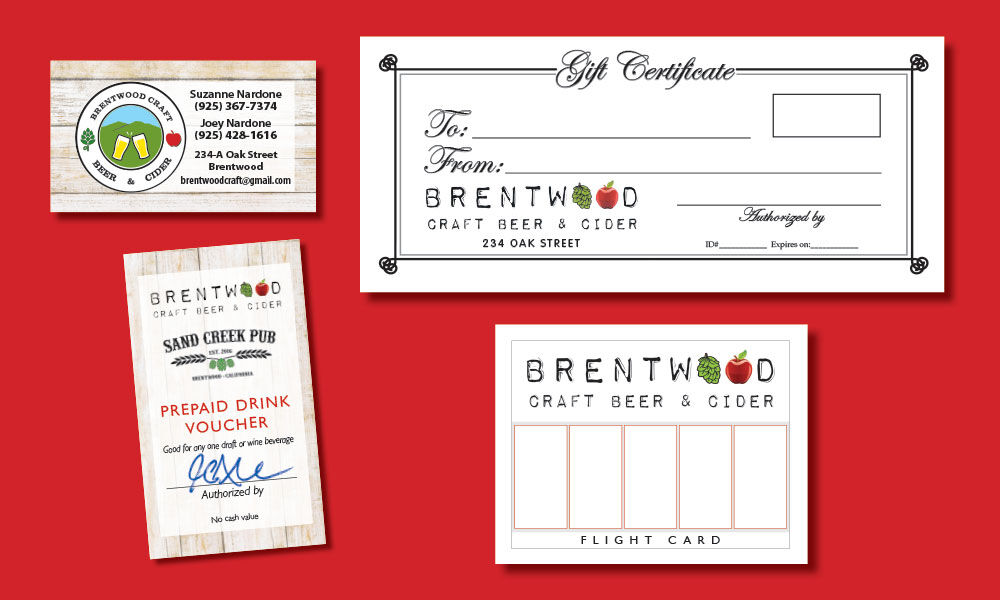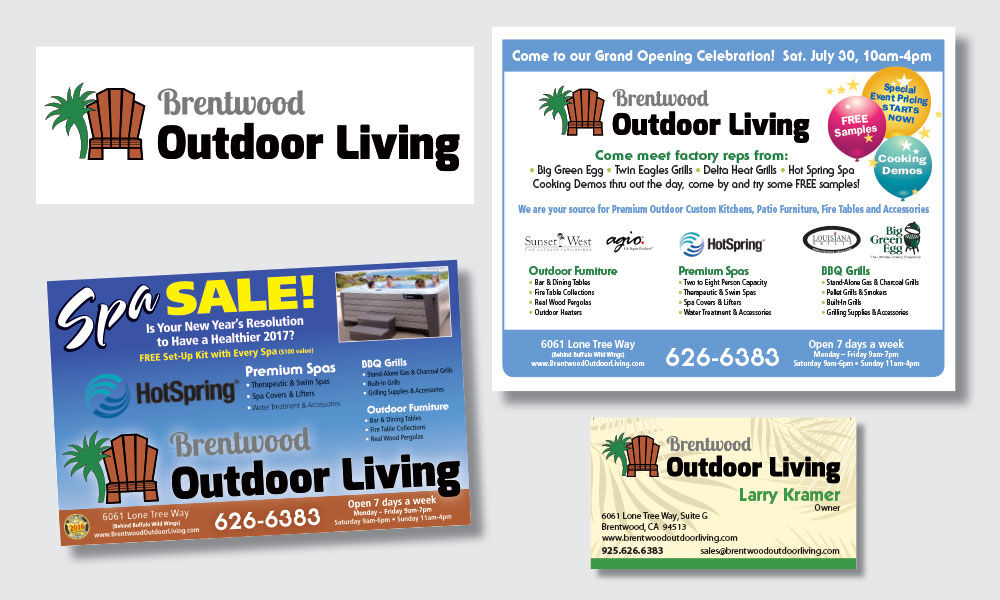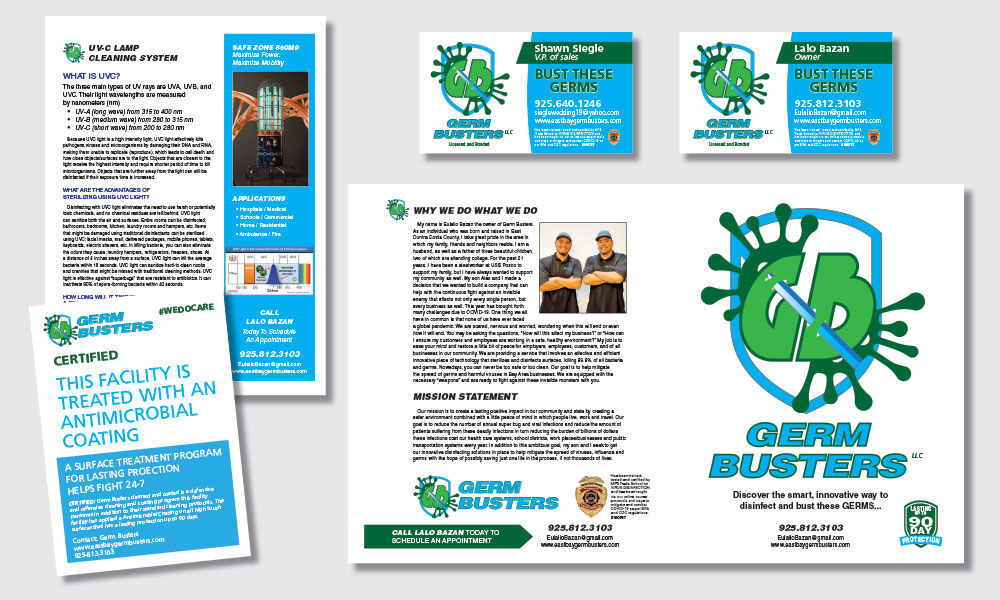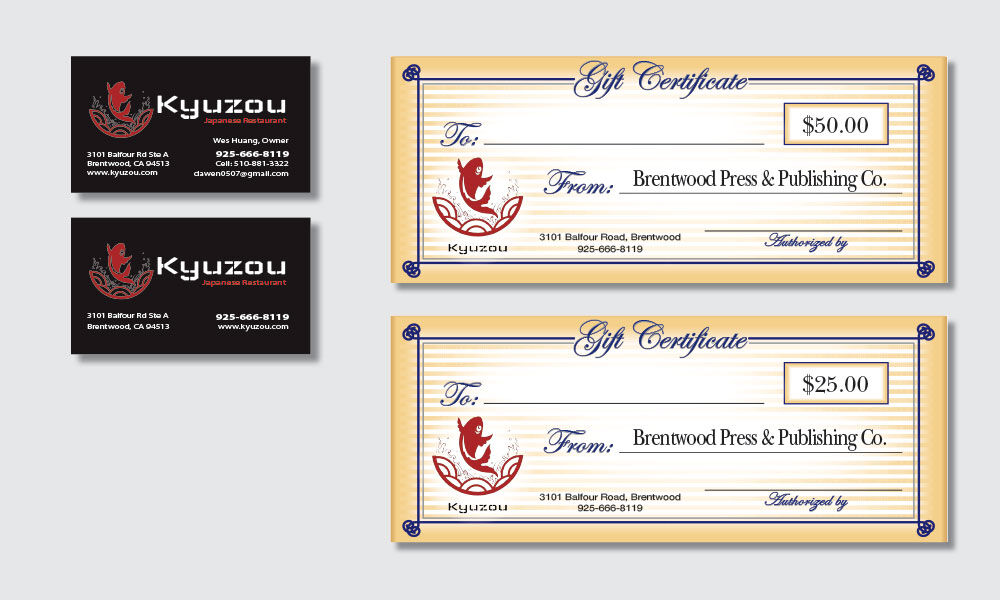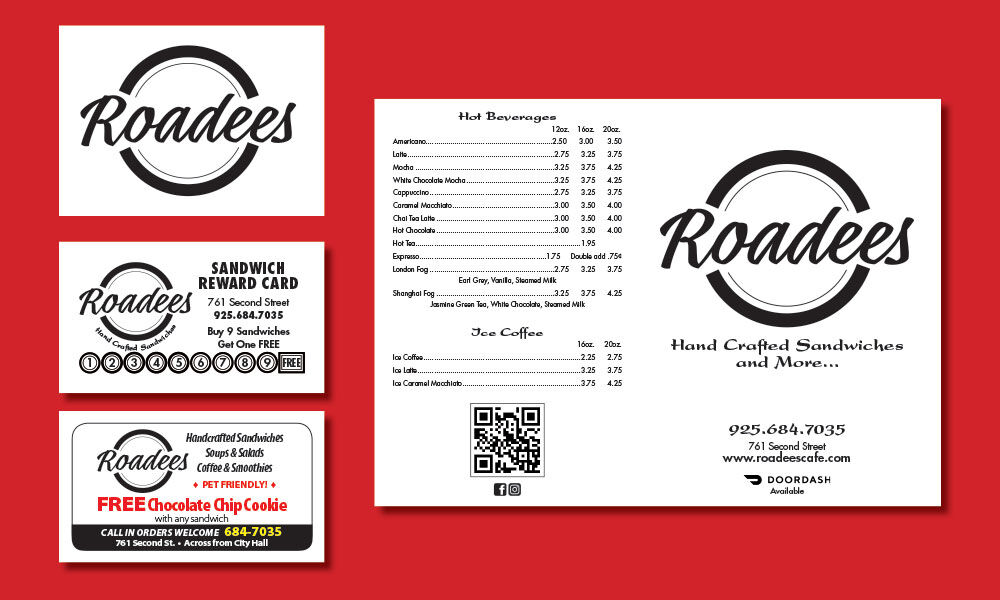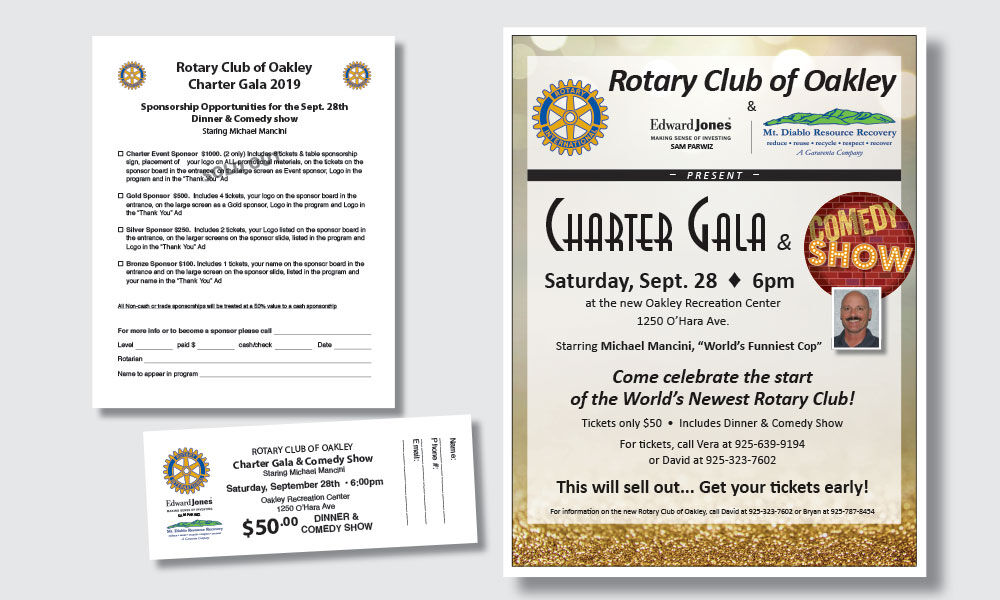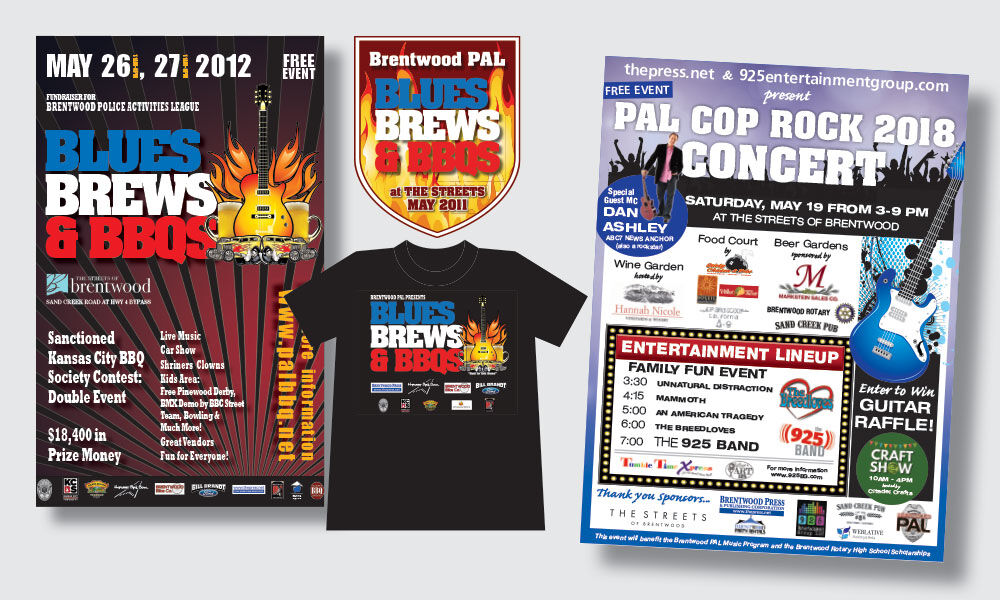 Click on image to launch slideshow.