Oakley Police arrested suspect Johnathan Bordelon on Sept. 25 in an armed robbery at the AM/PM on 2160 Laurel Road.
Police determined that the store clerk was robbed at gunpoint and they obtained video surveillance. All of the cash from the register and cigarettes were taken during the robbery, police said in a press release.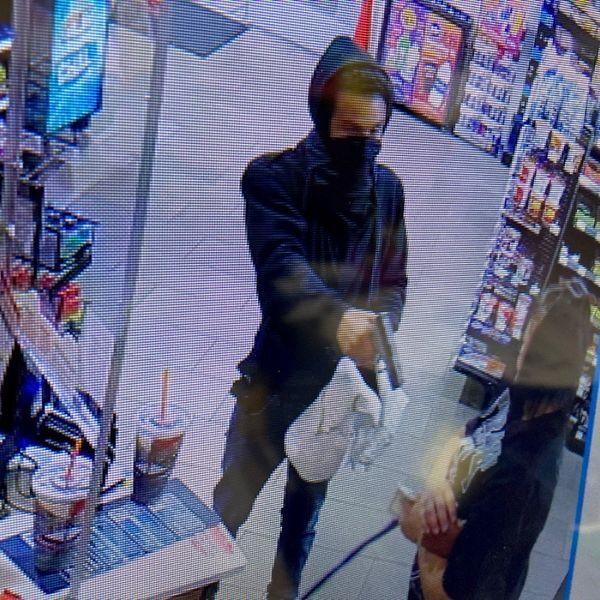 The suspect fled in a black Honda and officers identified the license plate number via the video surveillance. Oakley officers had Contra Costa County Sheriff's Office dispatchers broadcast the plate and Antioch Police located the vehicle on Highway 4.