Brentwood Police officers were dispatched to K & Co. Jewelers, located at 741 Second Street in Brentwood, on Friday, May 15, after receiving a report of a suspicious person on the property.
According to a press release issued by Brentwood PD, officers were notified that the alarm was triggered while on route to the store location. A responding officer noticed a female getting into a car parked nearby with a male subject sitting in the passenger seat. The officer immediately detained the occupants and called for backup.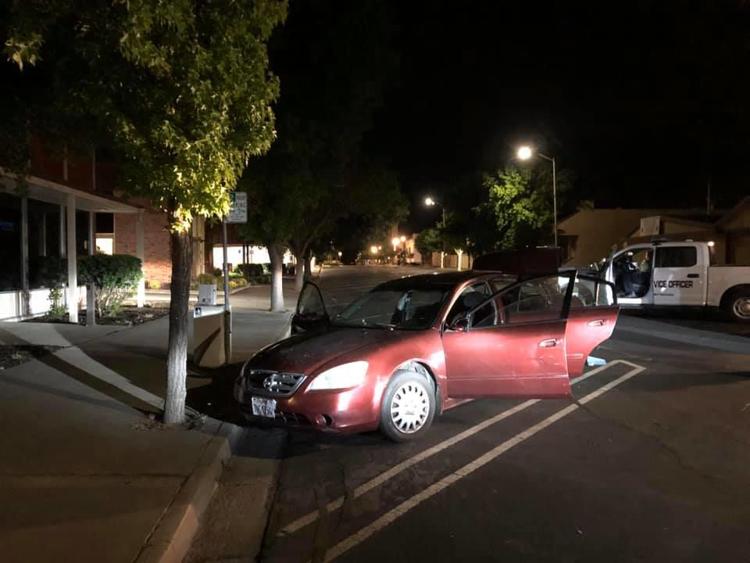 Officers identified the occupants as 30 year-old Barbara Rivera and 57 year-old Charlie Bland, both from Antioch. Bland had been seen on video surveillance the prior morning, attempting to break into the same jewelry store. A search of the suspect's car revealed burglary tools and a backpack that Bland had been seen wearing the prior morning while trying to shatter the store windows.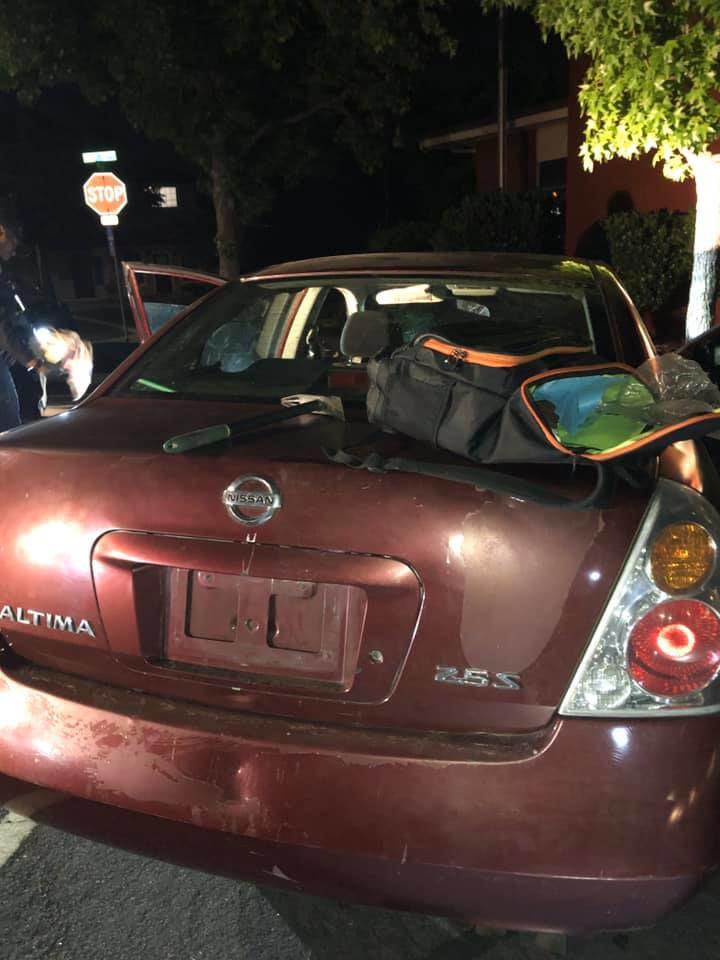 Both suspects were charged with burglary, conspiracy to commit a crime and other additional charges and booked into the county jail.