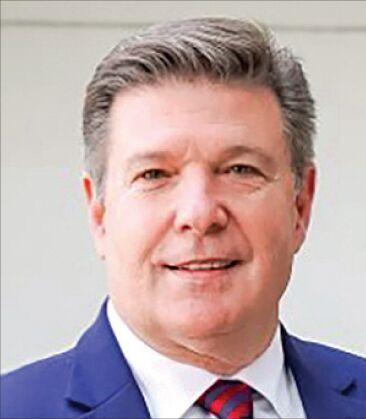 • Length of residence: 19 years
• Reason for running: "To keep our families safe from the type of crime seen in neighboring communities. To protect our small-town feel. I listened and helped to create our general plan which protects our urban limit lines, defends our agricultural core, makes bringing high-quality tech, medical and corporate industries a top priority, while limiting housing to responsible future growth. If elected Mayor, I will continue to search-out positive solutions for Brentwood's future."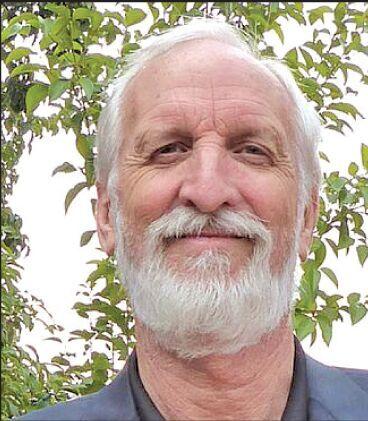 • Length of residence: 9 years
• Occupation: e-Commerce professional
• Slogan: Even Better in Brentwood
• Reason for running: "I'm prepared to find creative pathways forward in helping guide our schools, businesses, families, first responders, farmers, marginalized people, and every resident towards healing and health. More than that, I intend to establish policies, protocols, and institutions that will change our city for good and forever."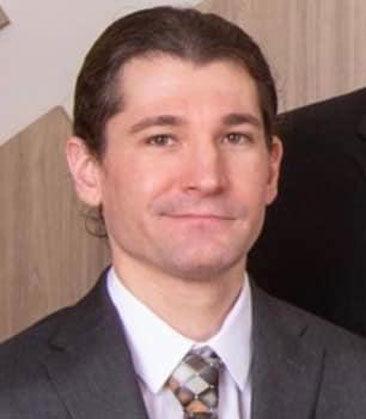 • Length of residence: 35 years
• Slogan: 5 GENERATIONS LOVING BRENTWOOD
• Reason for running: "I'm a 5th generation Brentwood native born and raised in Brentwood. I am a Board member of Farm Bureau Leadership. Over the past 10 years the lack of city leadership has driven Brentwood into a fire safety deficit, so I decided to step up and run for mayor."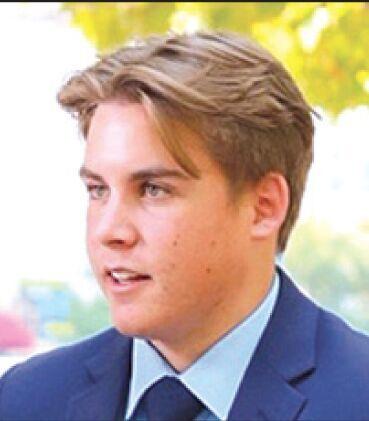 • Length of residence: 18 years
• Slogan: The future has a new face
• Reason for running: "I hope to apply my dedication and experience as a public servant to be an innovative champion for increased medical services funding, economic revitalization, and other untouched issues in Brentwood. I am indebted to the residents thereof for fostering my sense of community and nurturing my desire to give back. I hope that I can repay that debt by offering Brentwood a fresh perspective on our most crucial issues."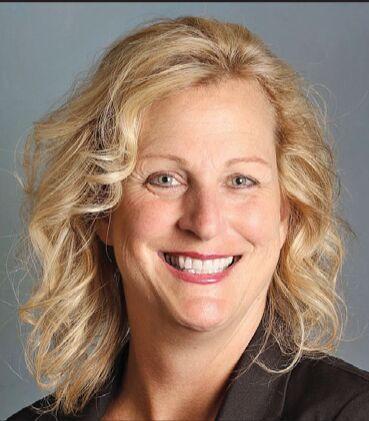 • Length of residence: 25 years
• Occupation: City councilmember
• Slogan: Voice of the people
• Reason for running: "I am keenly aware of the needs of our community. I've fought to bring jobs to Brentwood. As PA-1 Specific Plan co-chair, we zoned 368-acres to create shovel-ready land for high-quality jobs and approved $11.5M in city-funded infrastructure projects on that land to entice companies to move here."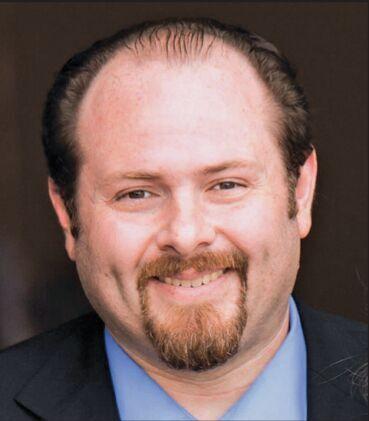 • Length of residence: 1.5 years
• Occupation: Deputy probation officer
• Reason for running: "A vote for me is a vote to defend our police and ensure law and order. I will do everything I can to fully fund and support our school resource officers and ensure our kids have the highest quality education in a safe environment. I also want to improve City businesses and infrastructure."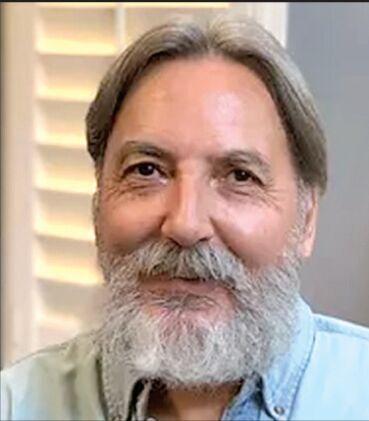 • Length of residence: 24 years
• Occupation: Retired procurement buyer
• Reason for running: "I am a Reform Candidate dedicated and committed to: Slow Growth; Public Safety; Improved emergency response times; Representing and protecting residents; Supporting the business community; Economic development and real jobs; No special interest favors; Lean, disciplined city government;
Fiscal conservatism; Balanced budget; Flat budget (as appropriate); Government austerity; Communicating with residents; Educating the electorate.