UPDATE:  5/20/2020- This case was presented to the Contra Costa County District Attorney's Office. Marc Alexander Siegel was charged with one count of murder -Penal Code 187(a) – along with a firearm enhancement –Penal Code 12022.53(d) for killing 43-years-old Michael Moreno. Siegel is being held at the County Jail in Martinez with bail set at $2,000,000.
**************************************************************Antioch police are interviewing a man in connection with the shooting death of his 43-year-old roommate Monday morning, May 18, on the 1900 block of Iron Peak Court.
Police are calling the man, who is also 43 years old, a person of interest in the homicide.
According to a press release issued by the Antioch Police Department (APD), officers were called to the address around 8:30 a.m. They determined that an argument between the roommates led to the shooting. The victim was declared dead at the scene.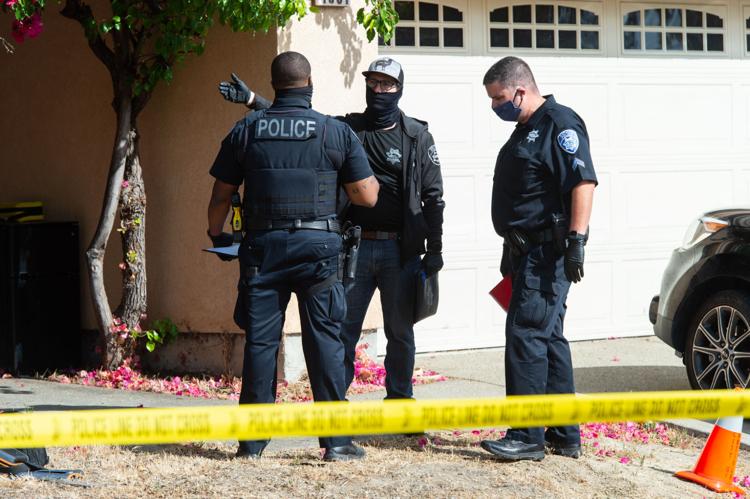 The incident on Iron Peak Court follows a double shooting earlier Monday morning at the Twin Creek Apartments on James Donlon Boulevard. There, a 36-year-old man died on the scene after being shot, and another victim was transported to a local hospital where he was listed in stable condition.
Officers responded to that location around 1:30 a.m. after a report of gunfire. An investigation of the incident revealed that several subjects were inside an apartment when an altercation occurred. Shortly afterward, a male suspect fired several gunshots and fled on foot. The suspect believed to be responsible for the shooting has not yet been detained.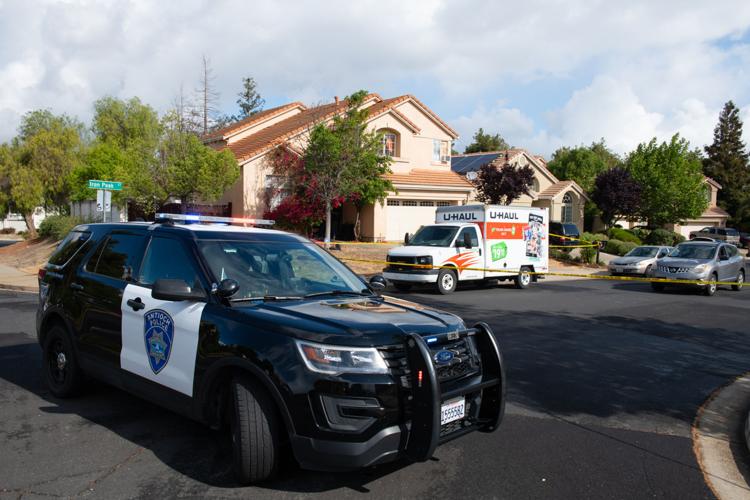 Investigation into both of these shootings is ongoing. Police ask that anyone with information related to either incidents call the Antioch Police Department nonemergency line at (925) 778-2441. Tips may also be sent by text-a-tip to 274637 (CRIMES) using the key word ANTIOCH.