The Streets of Brentwood was closed in response to threats circulating on social media.  
Brentwood police are taking defensive measures and preparing for protesters who may be coming from outside the area, to do more than a peaceful protest.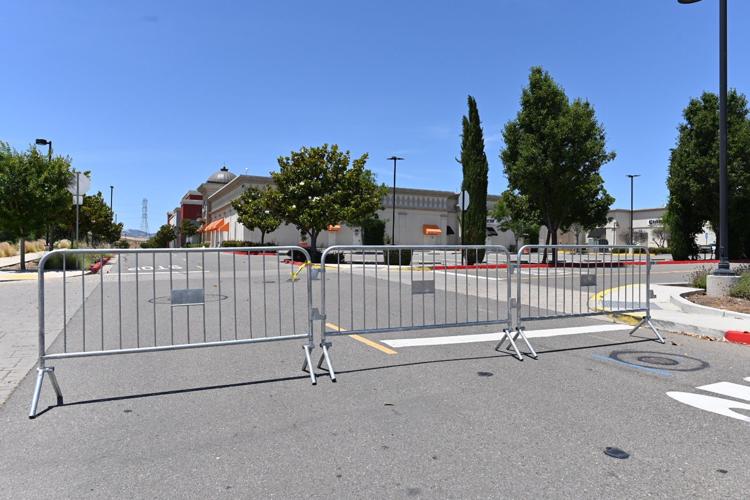 The Target store in Antioch has also been closed and employees were sent home. Antioch police are expected to have a strong presence in that area of town in anticipation of organized protests. 
This is a developing story.