On June 6 at approximately 1:50 a.m., Brentwood police officers conducted a suspicious vehicle stop in downtown Brentwood. Officers contacted three occupants, including Anthony Boone, a 32-year-old Stockton resident and Guillermo Barboza a 32-year-old Lodi resident.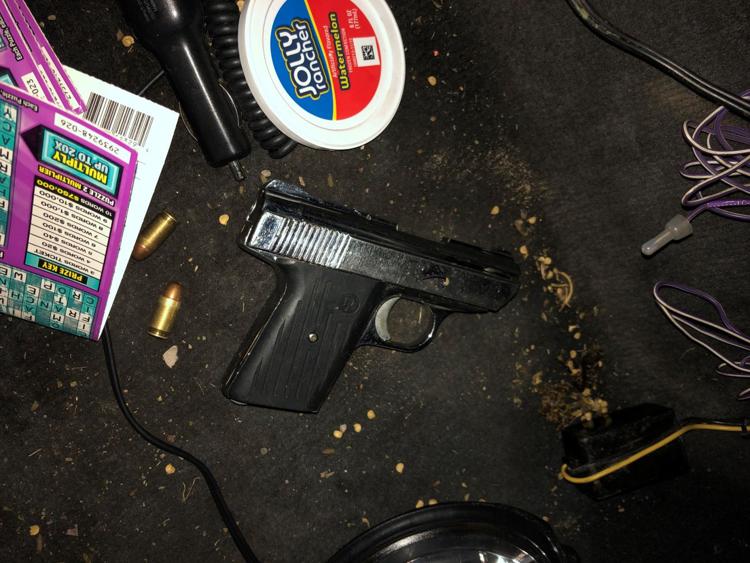 During the stop, officers located a concealed, loaded firearm inside of the vehicle. It was also determined that both Boone and Barboza are convicted felons. They were booked into county jail for various charges, including firearm-related charges. In addition, officers located a catalytic converter that appeared to have been stolen, and are currently investigating leads. Both suspects were also in possession of other tools used to commit thefts.
Brentwood PD are reminding residents that crimes occur at all hours of the day and night, so remember to lock your homes and vehicles, remove valuables from your vehicle and park in well lit areas.