(Family Features) A garage may not be the focal point of your home, but it likely plays a significant role in your family's everyday life. Keeping the garage tidy can help you get the most out of the space, no matter how you use it.
Get your garage spruced up and ready to deliver the storage and workspace you need with these tips from the organization experts at ClosetMaid.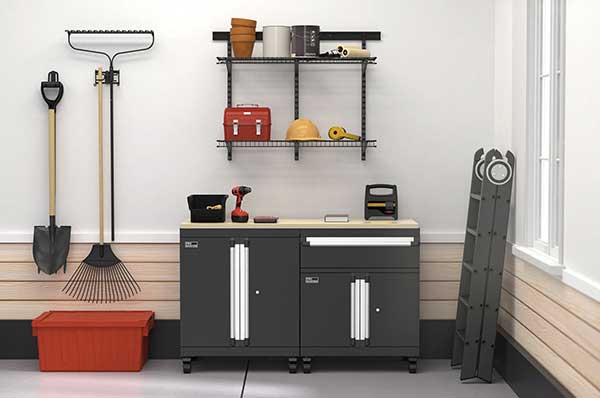 Start by sorting. Garages tend to accumulate a lot of stuff, some of it useful and much of it not. Begin your garage clean-out by sorting your belongings into groups. The items you no longer need can be divided further into sell, donate and trash piles. For the things you're keeping, try to create groups of like items, which can make it easier to organize later.