Search / 6 results found Showing: 6 of 6
Shortly after 11:30 am, on Sunday, May 9, several calls came into the East Contra Costa Fire Protection District regarding an exterior fire on…
A camel that made a recent unscheduled visit to Madison Village Park left its mark on the community.
Clip art Madison Village logo 2020 (copy)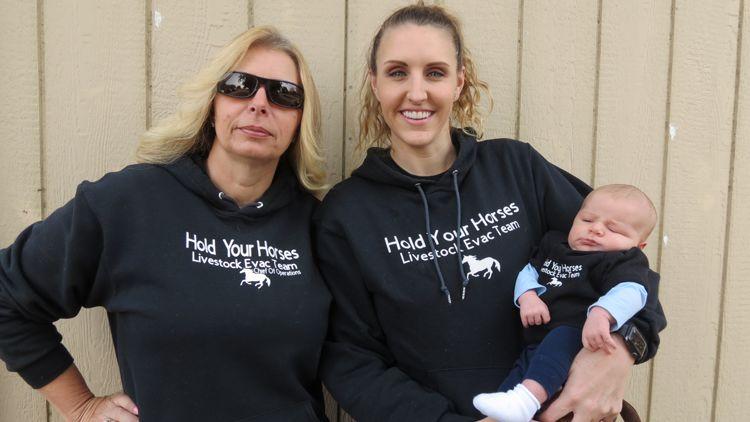 Hold Your Horses
Photo courtesy of Chantel Tieman.
The California Department of Agriculture  recently issued the following press release on West Nile virus detected in horses in Sacramento, Ker…
Horses are strong animals that have been relied upon for centuries to fill various roles.